Block heel sandals are the perfect choice for those looking stylish without sacrificing comfort. These fashionable shoes offer a comfortable fit that won't leave your feet aching at the end of the day, making them ideal for everyday wear. 
With unique designs ranging from classic to trendy, block-heel sandals can add a touch of elegance and flair to any outfit.
Whether you're looking for something versatile or more daring, these sandals come in various colors and styles to suit any taste. And thanks to their low profile design, they provide stability while still giving you a subtle boost in height.
The Trend You Need!
Striped block heels have been dominating the fashion scene this season. Whether you prefer bold, daring prints or subtle stripes, there is a pair to suit your style. 
Not only do they add some serious sass to any outfit they make it easier than ever to stay on trend.
Striped block heels come in various materials and colors for those ready to make a statement. These shoes stand out from the crowd, from bright neon shades to classic black and white combos. 
The thick heel makes them comfortable for all-day wear – perfect for busy days spent running errands or even nights out on the town! 
So if you're looking for a stylish way of staying ahead of the trends, look no further than striped block heels!
Celebrities Wearing 
Celebrities are always ahead of fashion trends. Recently, block heel sandals have been spotted on many A-list celebrities. From street style to red carpets, stars like Kendall Jenner and Rita Ora are rocking this chic shoe trend. Not only do they look super stylish, but they provide comfort too!
Block-heeled sandals add a bit of height and glamour to any outfit without compromising comfort or stability. They come in various styles, from strappy gladiators to metallic T-straps, so it's easy to find the perfect pair for you. Whether you're wearing a dress or jeans and a tee, these shoes will elevate your look in no time!
Outfit Ideas
Block heels have been the go-to style for fashionable women everywhere for years, and there's no denying their chic appeal. This season, block heels are more stylish than ever, and with so many options to choose from, the possibilities are endless for creating your unique look. 
Whether you're looking for a subtle way to add a touch of sophistication to an outfit or want something that will stand out among the crowd, these outfit ideas will help you create an effortlessly stylish block-heel look.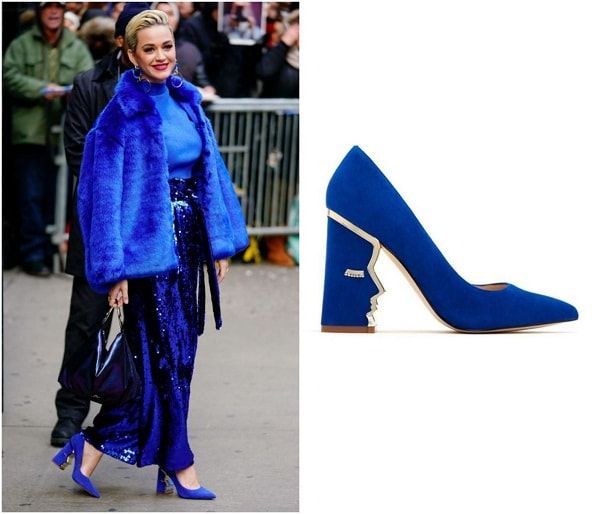 Choosing pieces that match your style is the key to creating a great block-heel look. 
To achieve a timeless ensemble that can be worn in almost any situation, pair a midi dress with black suede ankle boots and accessorize with delicate jewelry.
Ultimate Guide for Styling
Are you looking to make the most of this season's hottest shoe trend? These are a must-have for anyone wanting to stay on top of the latest fashion. 
From skinny jeans and floral dresses to skirts and shorts styled with block-heel sandals, you'll look ready for any occasion. This ultimate guide will help you choose the perfect pair and provide styling tips to rock this look like a fashionista!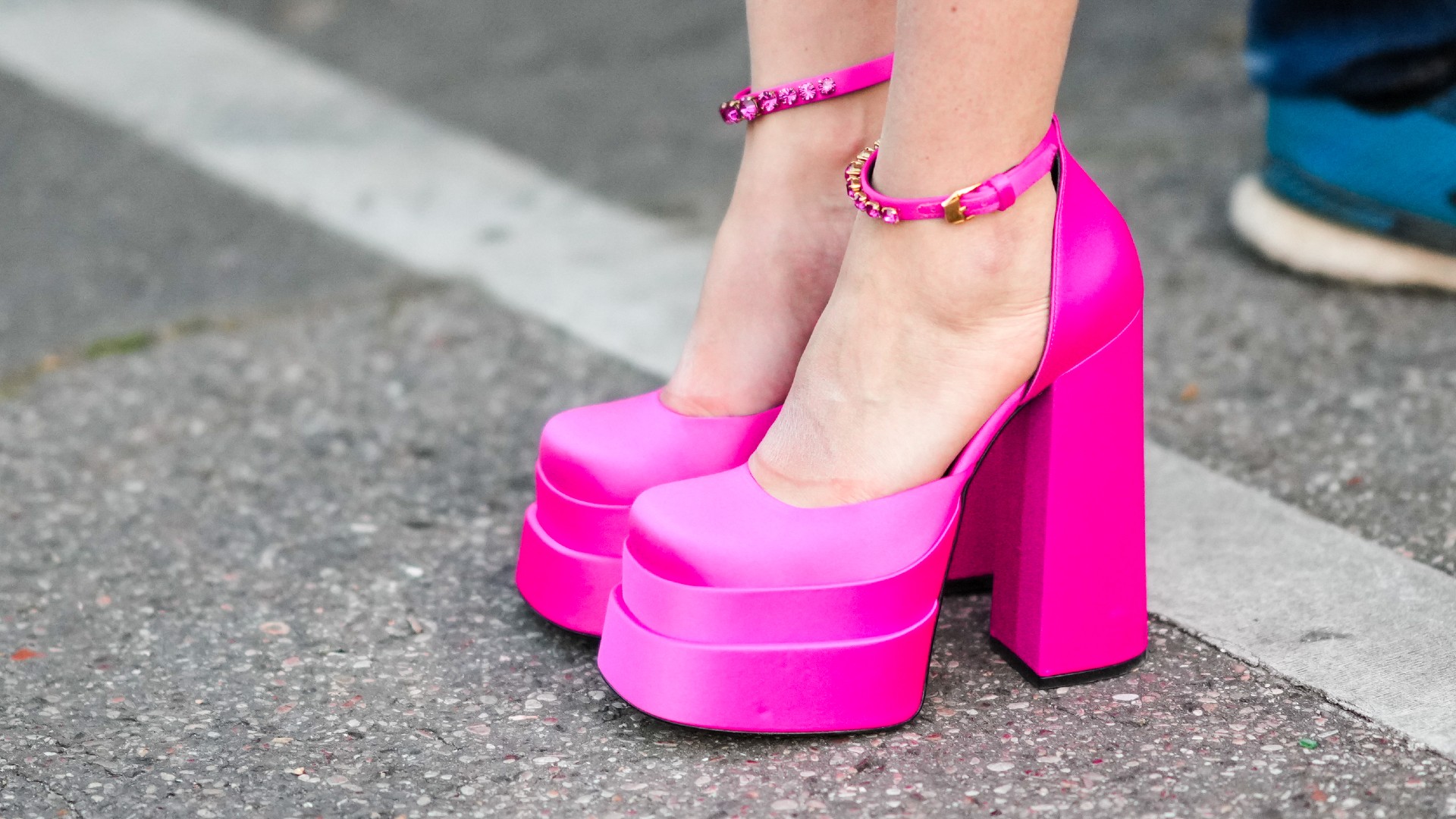 With options ranging from open-toe mules to slingback gladiators, there's something for everyone. Various materials such as leather, suede, and velvet are also available in different colors, making it easy to find one that fits your style. 
With just the right combination of fabrics and colors, these stylish shoes can take your outfit from drab to fab in no time!
Some ways for summer ready
Summer is the perfect time to break out all your favorite shoes, and block heels are a must-have. With their flattering silhouette and comfort, you should make them part of your summer wardrobe. 
Here are five ways to make sure you're block heels look as fashionable as possible this season: 
First, try pairing your block heels with bright colors or fun prints. This will give them a bit of life and help them stand out in any crowd. 
Second, mix up the textures! Try a suede pair with a lightweight dress or denim shorts for a unique twist on an old classic look. 
Third, add some sparkle by wearing statement jewelry on top of bold colors – it's sure to catch everyone's eye!
Confidently Comfort
In the last few years, block heels have become a fashion trend that has been embraced by many. From the everyday girl to celebrities, these shoes have made quite an impression on the shoe game. 
The chunky heel adds a comfortable and stylish option to any look, from dresses to jeans and sweaters. 
Block heels come in various styles, such as sandals, boots, mules, and more – giving wearers endless options for their daily looks.
Block heels are great for those who want comfort without compromising style. The thick heel balances out your weight and distributes it evenly throughout your foot, making it much easier to walk in than other high-heeled shoes. 
Furthermore, they add height while providing support – which can be challenging to find with other types of footwear.
Some Types of it
Block heel sandals are a type of footwear that is both stylish and comfortable. They typically feature a thick, chunky block heel for stability and an open-toe design for breathability. These sandals come in several different types to fit any lifestyle or fashion sense. 
The wedge block heel sandal is the most popular style, featuring a wide base that tapers off near the sole and a closed-toe design.
Another variety is the espadrille block heel sandal; this style has crisscross straps across the foot and an ankle strap for added security. For those looking for something more dressy, there are also slim stiletto block heels with delicate straps and embellishments like sequins, rhinestones, and crystals.
Conclusion
Block heel sandals are a fashionable and comfortable accessory that can be worn all year round. From the traditional and timeless style of the classic block heel sandal to more modern and contemporary designs, there is something for everyone. They come in an array of colors, materials, and styles, making it easy to find something that suits your taste. These are also incredibly versatile; they can be worn with almost any outfit for various occasions.
You May Also Like